Annonce de Séries Parlotte
Merci de vous inscrire et de

participer

, c'est ce qui fait vivre un forum. N'hésitez pas à proposer une nouvelle série.
Si vous avez des problèmes de connexion, n'hésitez pas à consulter ce sujet ici.
Afin d'encourager nos invités à venir nous rejoindre et à se présenter, un système de privilège des membres enregistrés a été mis en place.
Seuls les membres bénéficieront d'

informations clés

mais aussi d'une

absence de cette annonce

et d'un

thème graphique autre que celui-là

.
Aucune publicité en haut également !
Pour aider le Staff à améliorer son service d'information, n'hésitez pas à postuler au rang de rédacteur journaliste !
Modérateur: 90210
Abonné(s): 0
Supporteur(s): 0
Vus: 1127
La date de la sortie officielle du premier épisode de la saison a été annoncée : Lundi, 8 Octobre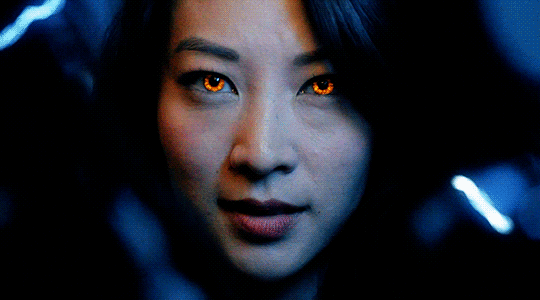 Rédacteur

Messages: 4434
Inscription: Sam 12 Mai 2012 20:01
Genre:
Séries: Supernatural, Game of thrones, The Vampire Diaries, Teen Wolf, Mentalist, Charmed, 7th Heaven, Fringe, Grey's anatomy, Dr House, The Secret Circle, How I Met Your Mother, Les Experts : Miami, Heroes, Kyle XY, Gossip Girl, Terra Nova, Merlin, Once upon a time, Arrow, Revenge, The Originals, Reign, Bitten, Witches of East End, Dominion, The Blacklist, The Flash, Marco Polo, Legends Of Tomorrow, The Shannara Chronicles, Shadowhunters, Scream, The Walking Dead, Fear The Walking Dead, Supergirl, 13 reasons why, Inhumans, The gifted, The Mandalorian, Batwoman, His Dark Materials, The Purge, The Witcher, Titans, Legacies, ...
---
Qui est en ligne
Utilisateurs parcourant ce forum: Aucun utilisateur enregistré et 1 invité